Blog
Articles from our experts on credit repair and the
effects of credit scores on your bottom line.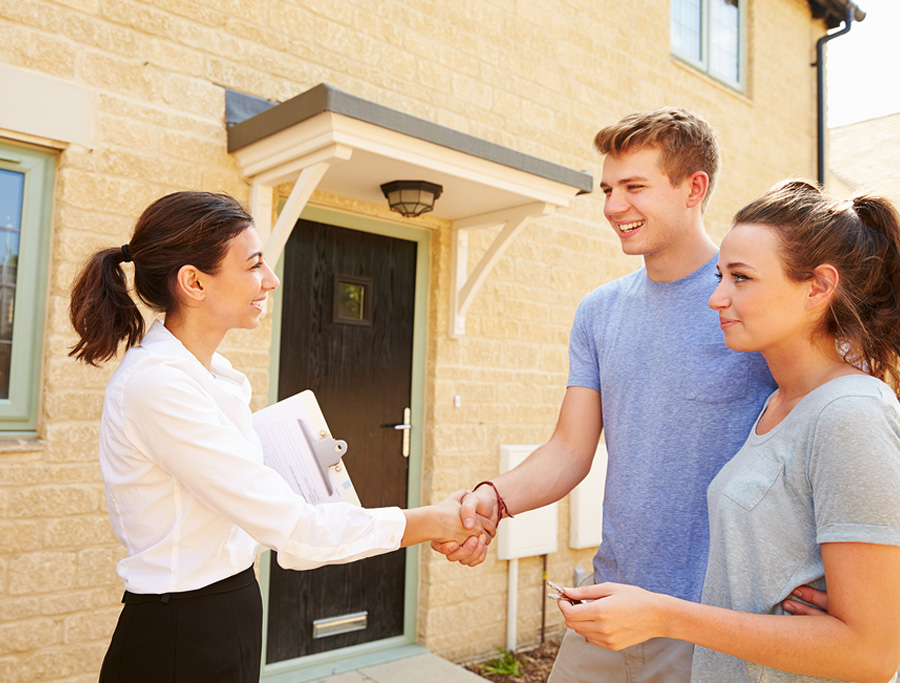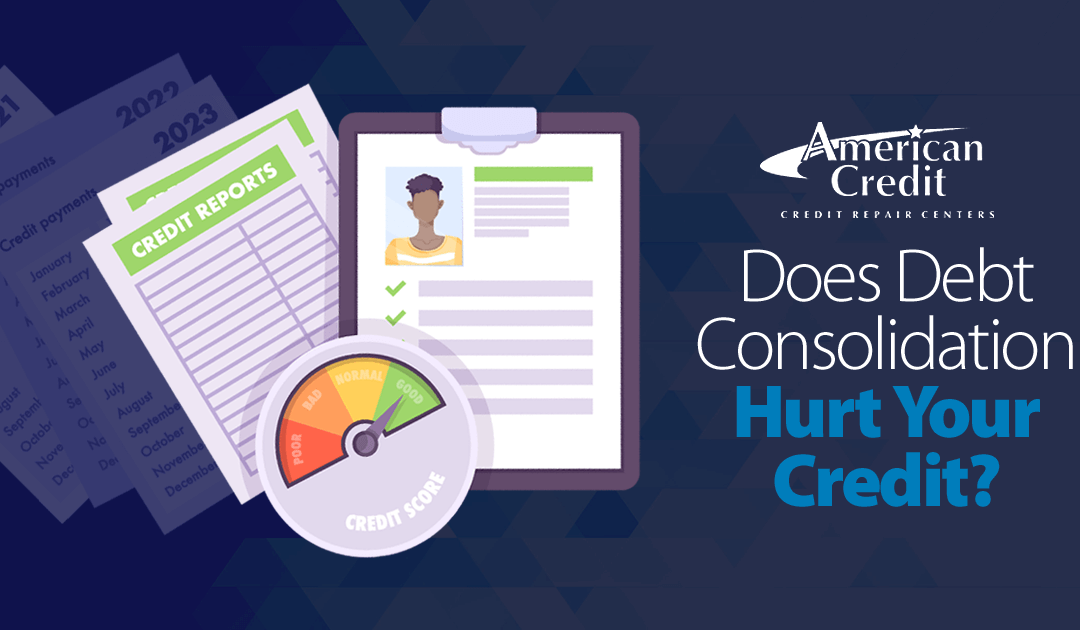 Debt consolidation can have long-term benefits if you stick to your plan. It can improve your situation, but there's also the possibility consolidation can lower your credit score. To answer the question, "Does debt consolidation hurt your credit?", we'll look at the...
read more