Blog
Articles from our experts on credit repair and the
effects of credit scores on your bottom line.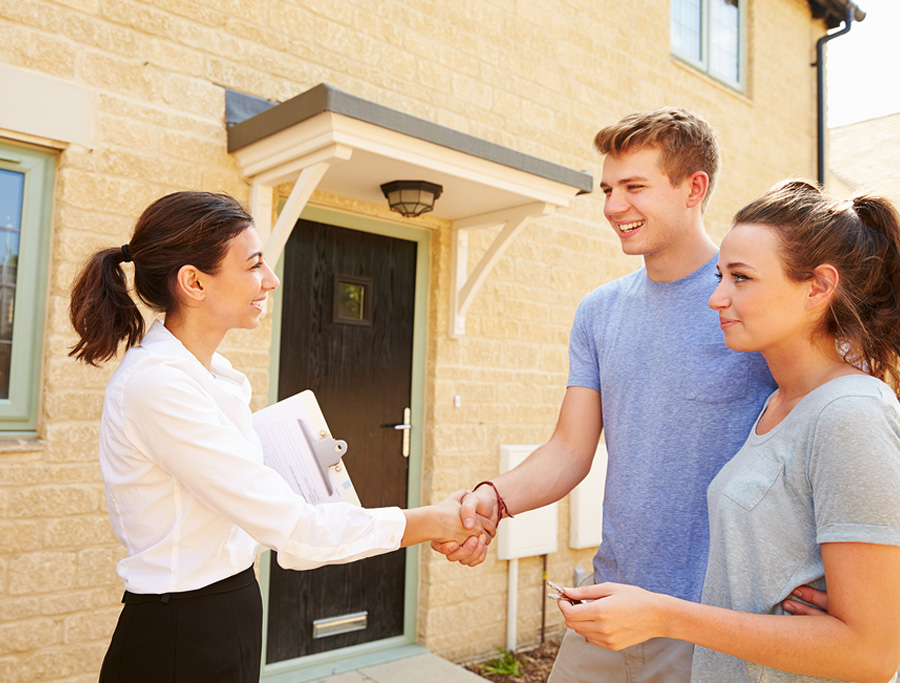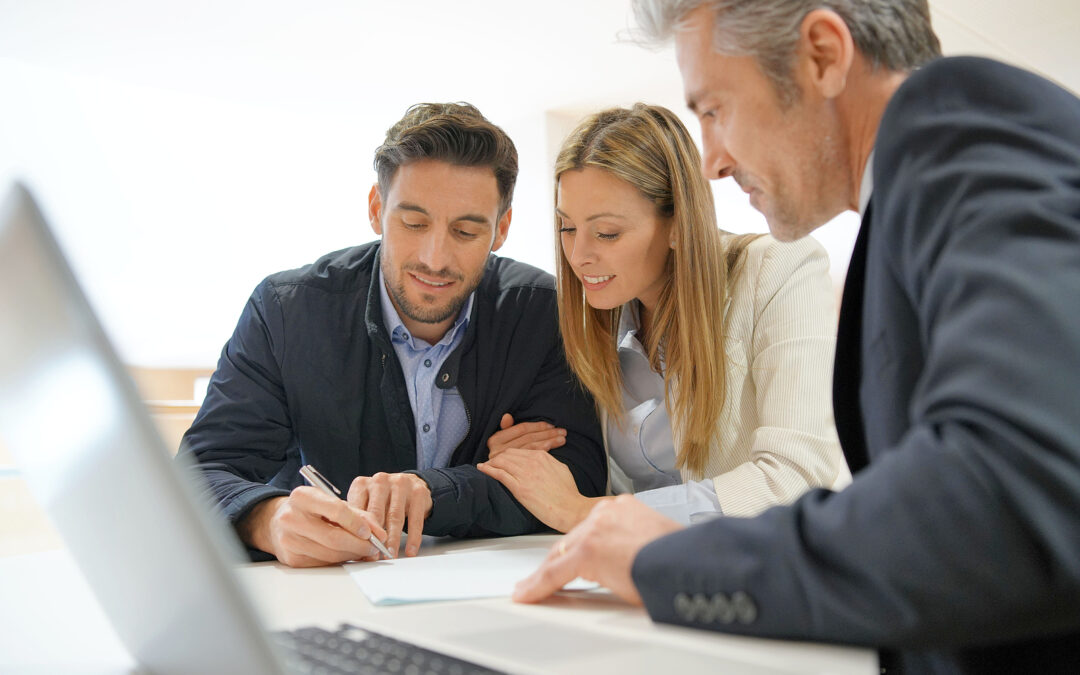 With a clean credit report, you can get a better mortgage interest rate. It can also improve your chances of getting a home loan. If your credit isn't as good as you'd like, it is never too late to take steps to improve it. Here are ways to increase your credit score...
read more