Blog
Articles from our experts on credit repair and the
effects of credit scores on your bottom line.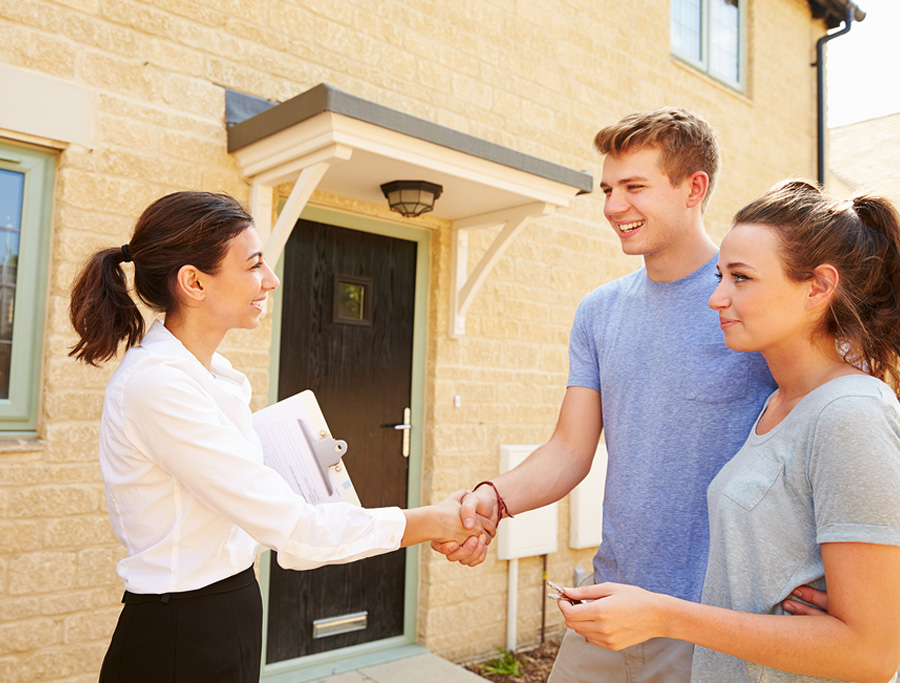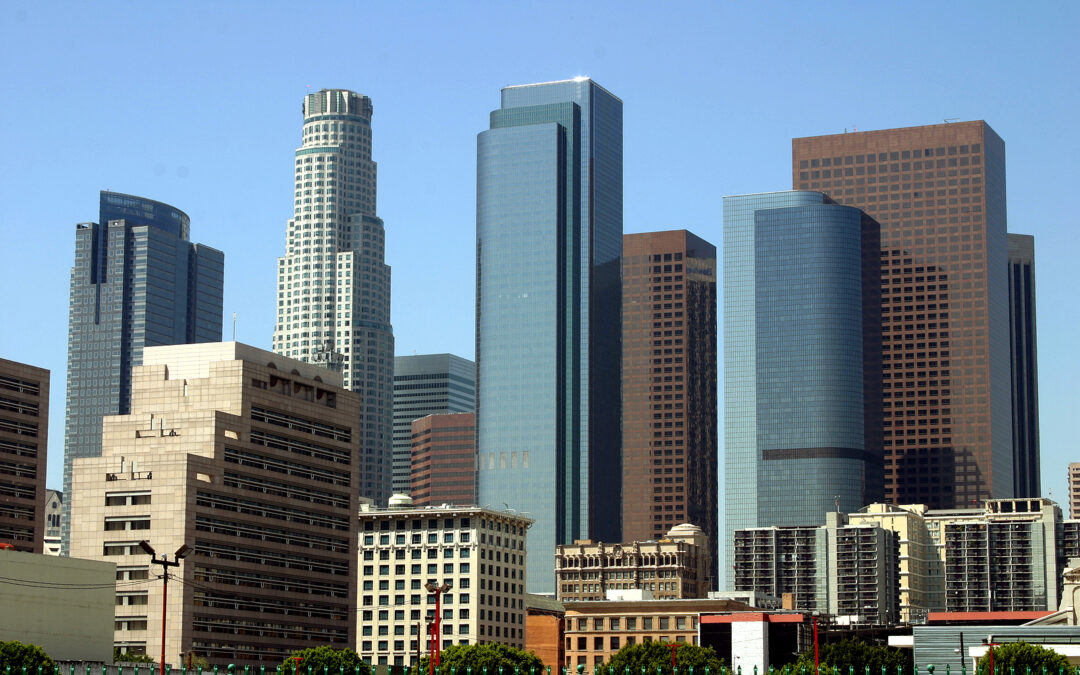 Are you thinking of applying for a loan or new credit card, but a low credit score or negative items on your credit report are holding you back? A credit repair service can help improve your credit. But choosing a credit repair company can be challenging. It's...
read more