Blog
Articles from our experts on credit repair and the
effects of credit scores on your bottom line.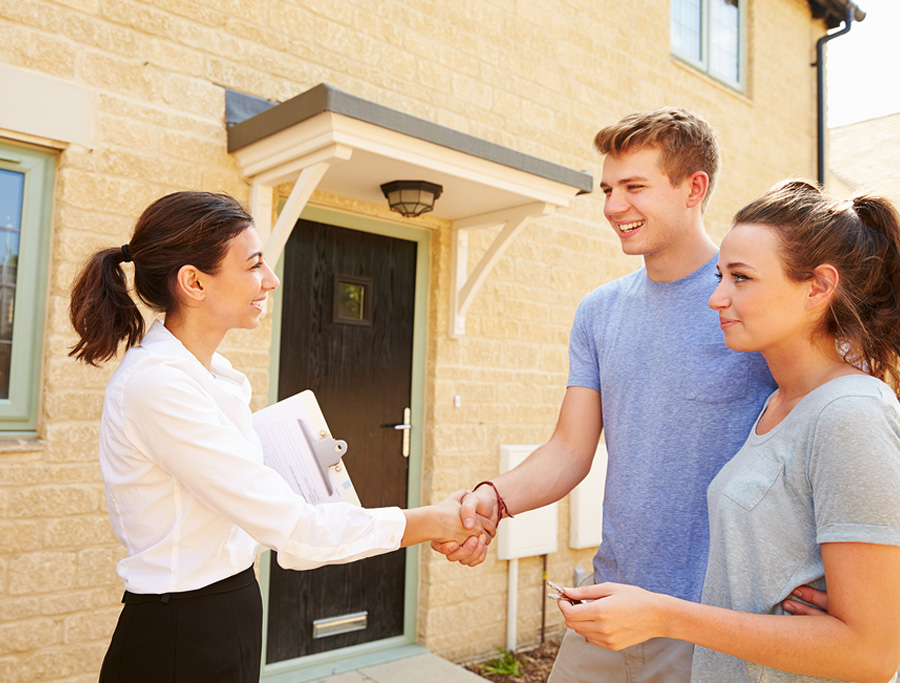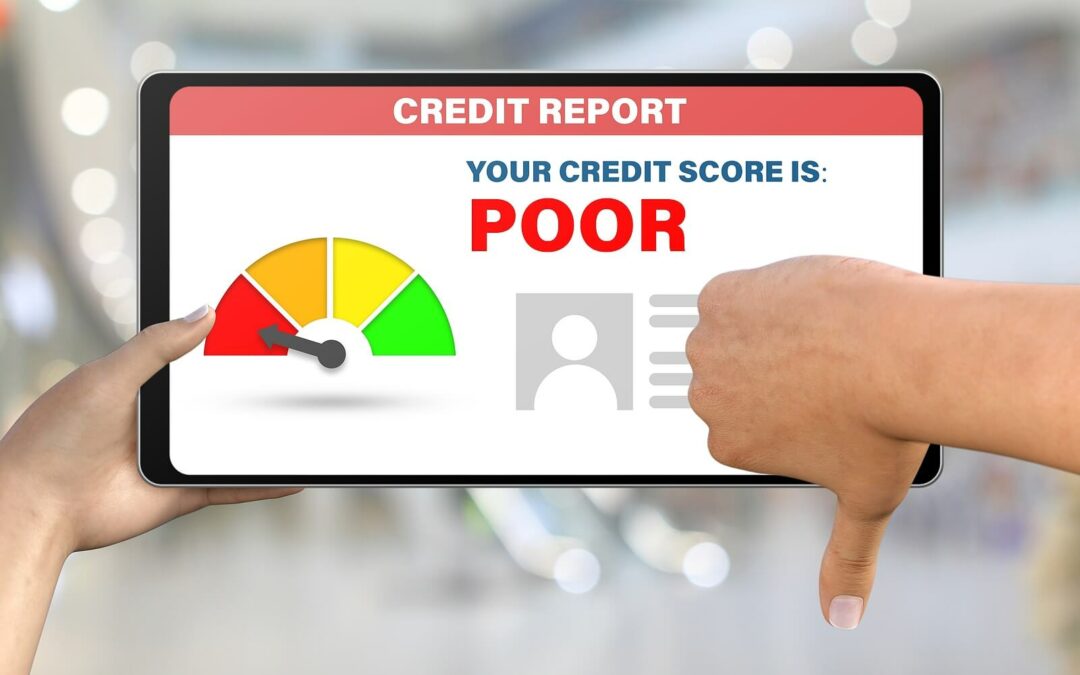 Picture this, it's a beautiful day and Bam! Your credit score went down. So, why did my credit score drop? The answer may be more simple than you think. The average FICO Score in the United States, which has been on an upward trajectory since 2016 with a four-point...
read more