Blog
Articles from our experts on credit repair and the
effects of credit scores on your bottom line.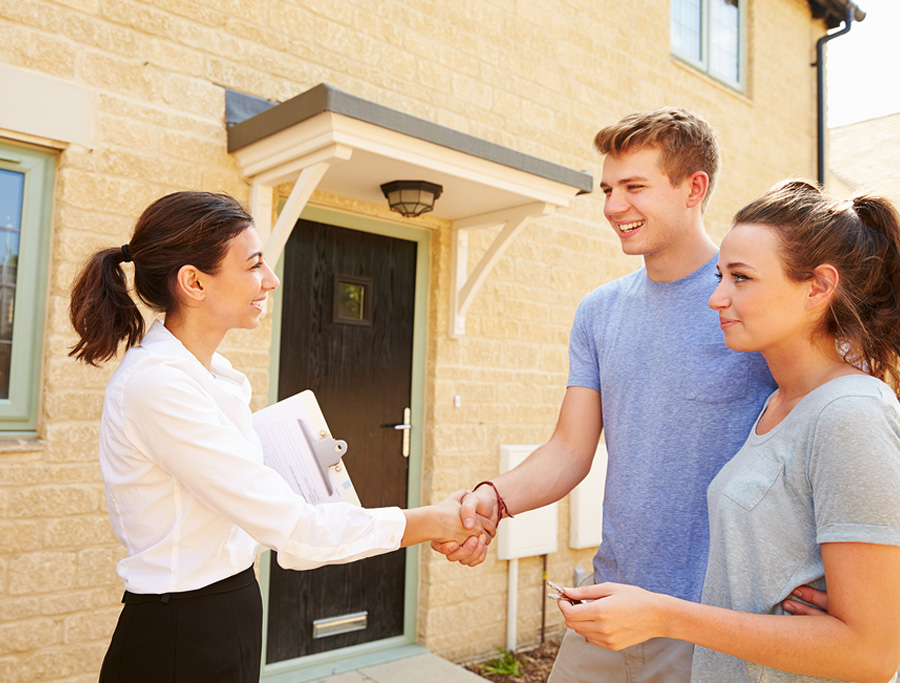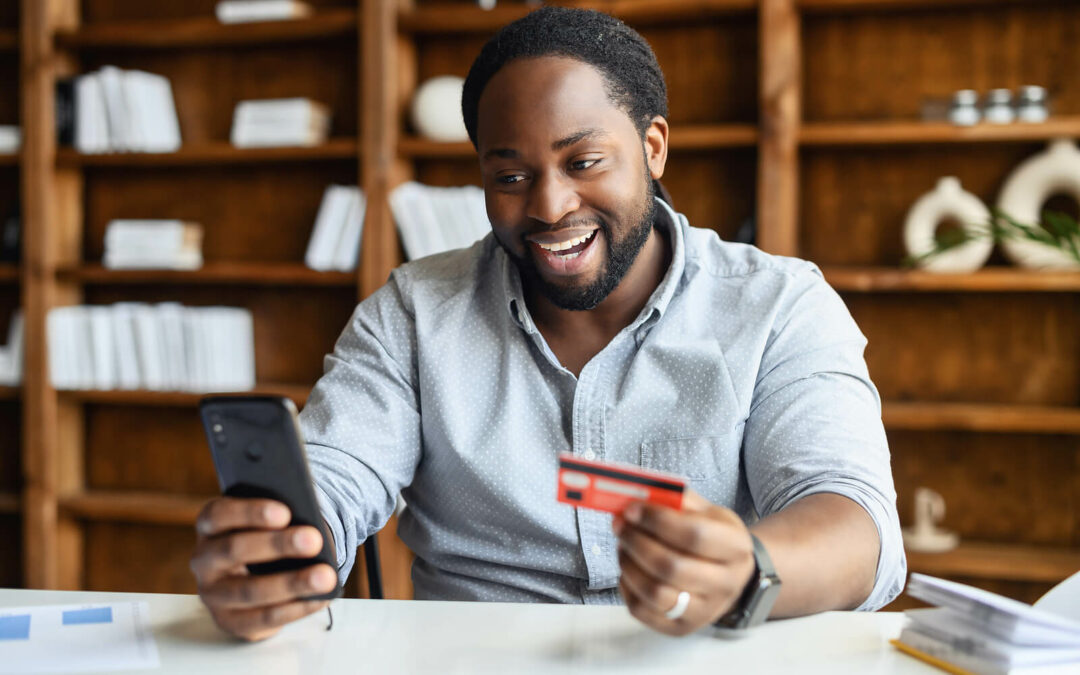 What is credit utilization and how can I lower my credit utilization? Your credit utilization is a percentage of available credit you are using compared to your total credit limit. It can be calculated as a total of all balances and on a card-by-card basis. A high...
read more