Blog
Articles from our experts on credit repair and the
effects of credit scores on your bottom line.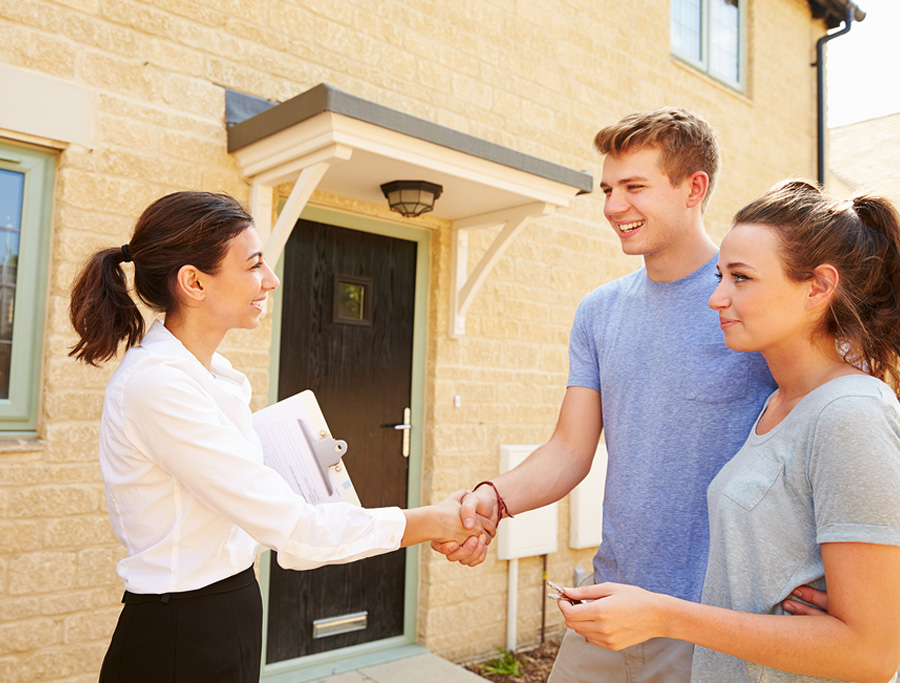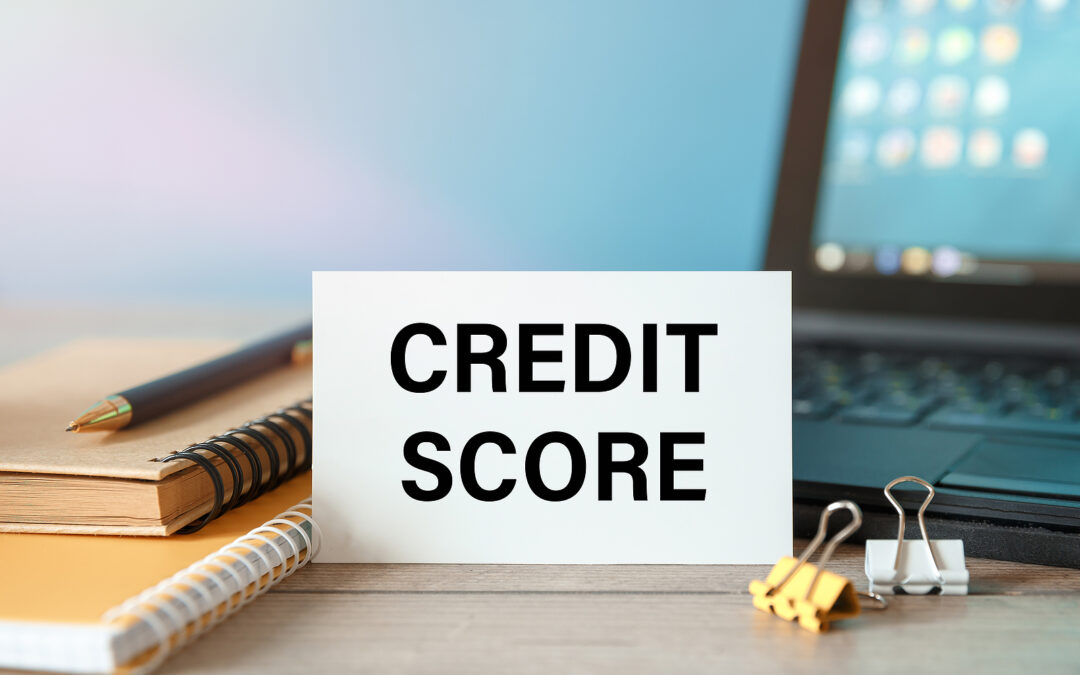 There are different places to check your credit score. This three-digit number is an important indicator of your financial responsibility. A complicating factor is that you can have different credit scores, depending on where you look. Your credit is constantly being...
read more