About Us
In business since 2003, we are a financial services firm
specializing in credit restoration and consultation services.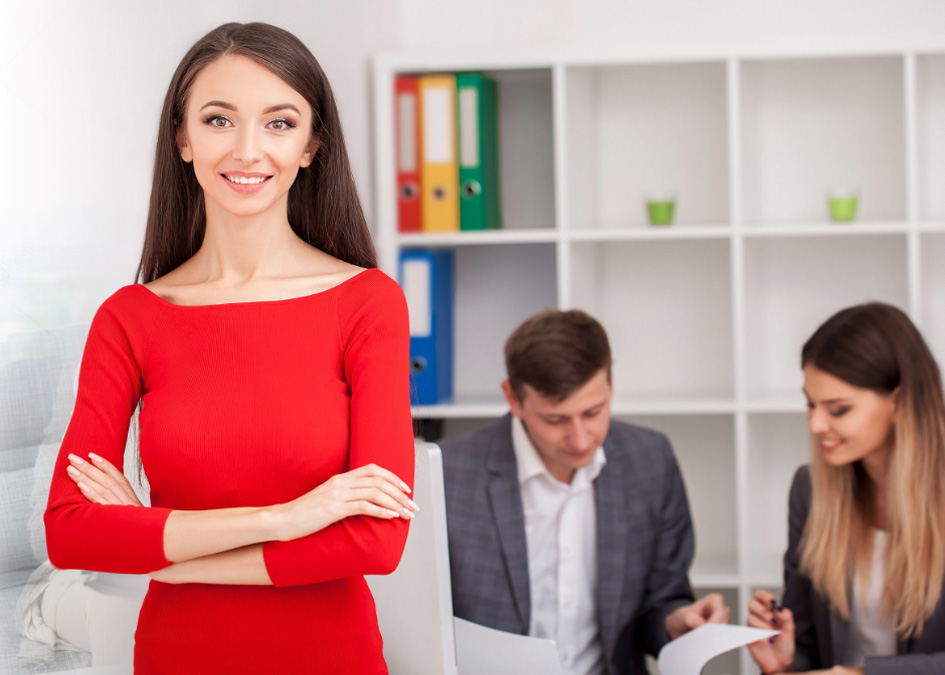 Who we are?
American Credit is a 90 percent referral based company that has worked very hard over the years to perfect our level of service and provide real solutions for our clients when it comes to raising their credit scores. Service and solutions are imperative, but timing and technique are also vital to help consumers repair their credit. Through guided strategies from our credit experts and deleting erroneous, unverifiable information reporting on consumers credit reports, we have helped thousands of U.S. families increase their credit scores even after BK's, foreclosures, etc.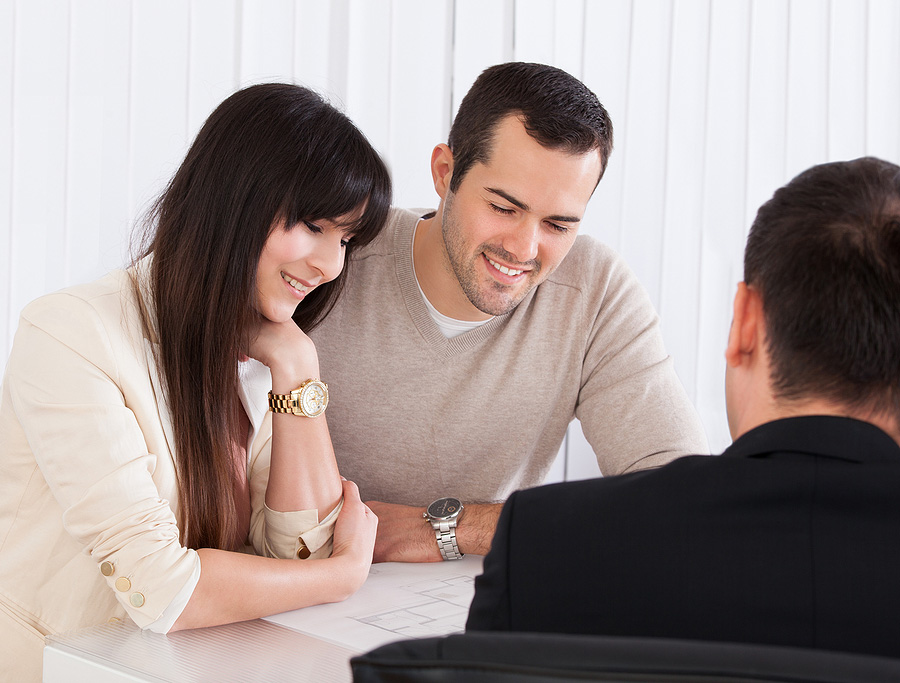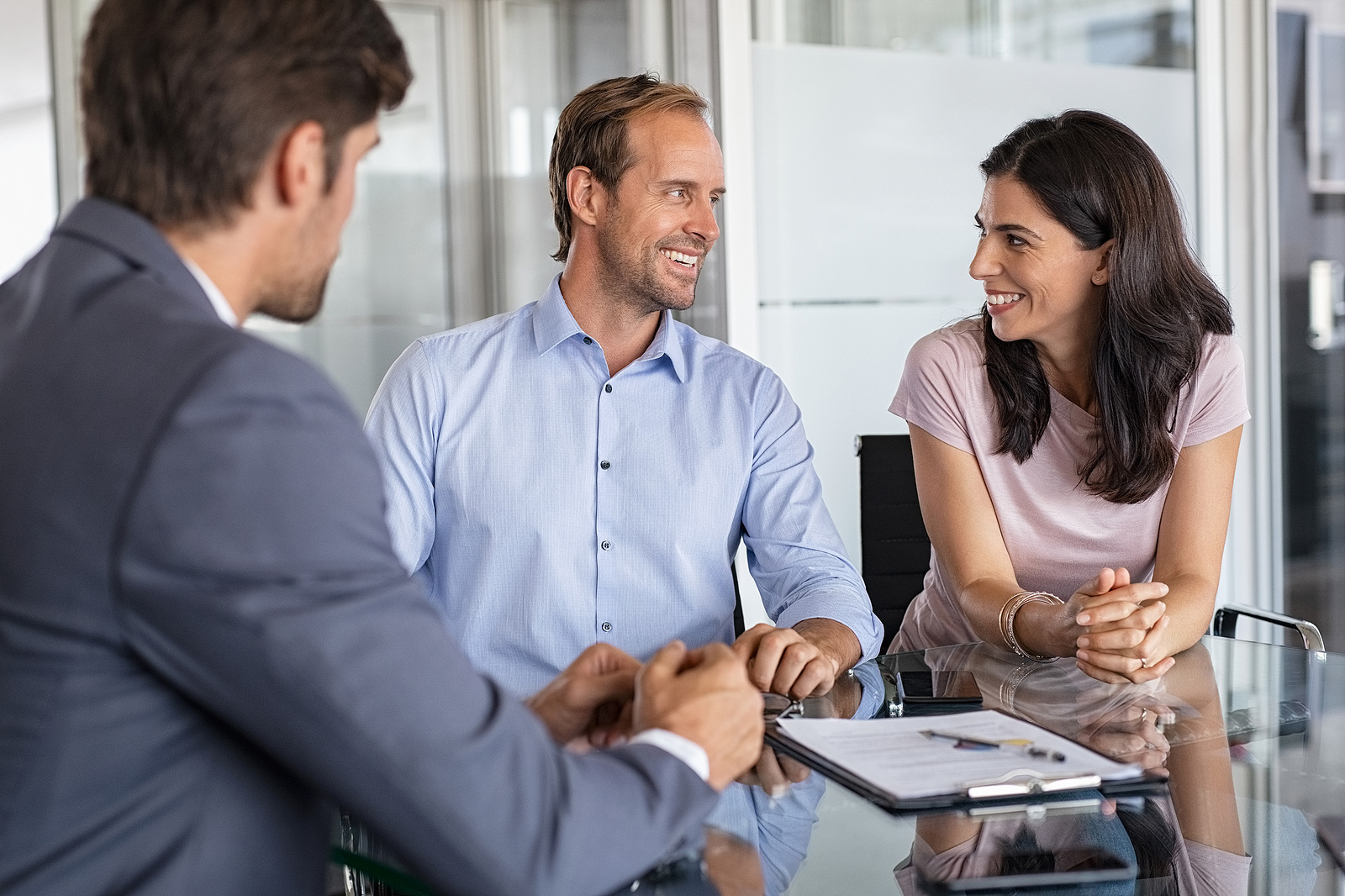 Why choose us?
American Credit works hard to provide what you need most at this uncertain time in your life, however serious or minor your credit challenge is. We are a company with real people who care about your situation. We pride ourselves on our ability to accurately assess your situation and focus on the key changes that are needed to achieve a 70 to 100+ credit score increase (our average client score increase) in the shortest amount of time possible (60 to 120 days on average). Not only do we have an amazing pre-litigation process that delivers great results, we also have built an amazing pro active and reactive customer service department tailored to meeting or exceeding our valued client's expectations.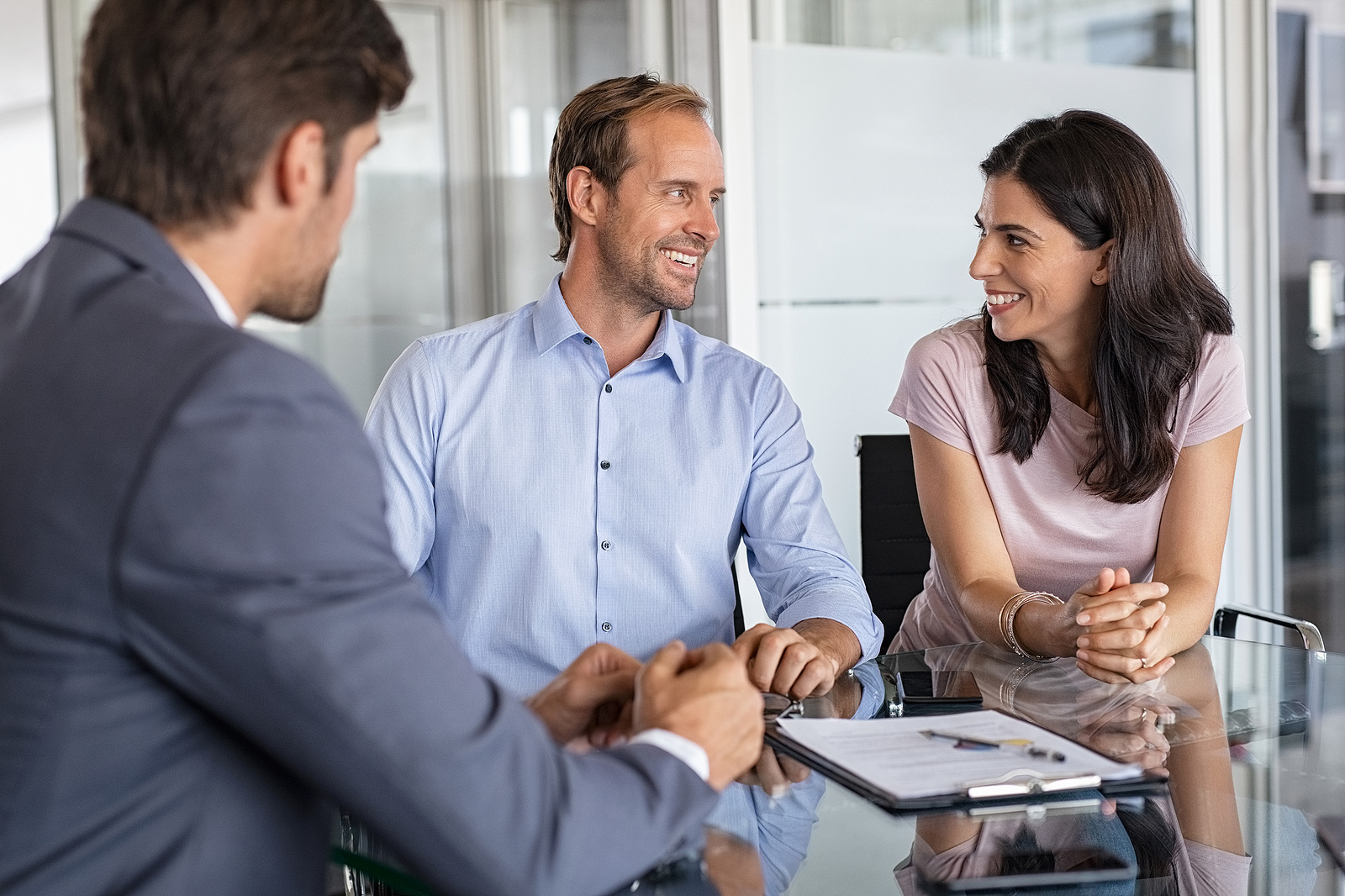 Do you have any questions?
Please contact us, we will get back to you with the proper answers for your doubts.