Blog
Articles from our experts on credit repair and the
effects of credit scores on your bottom line.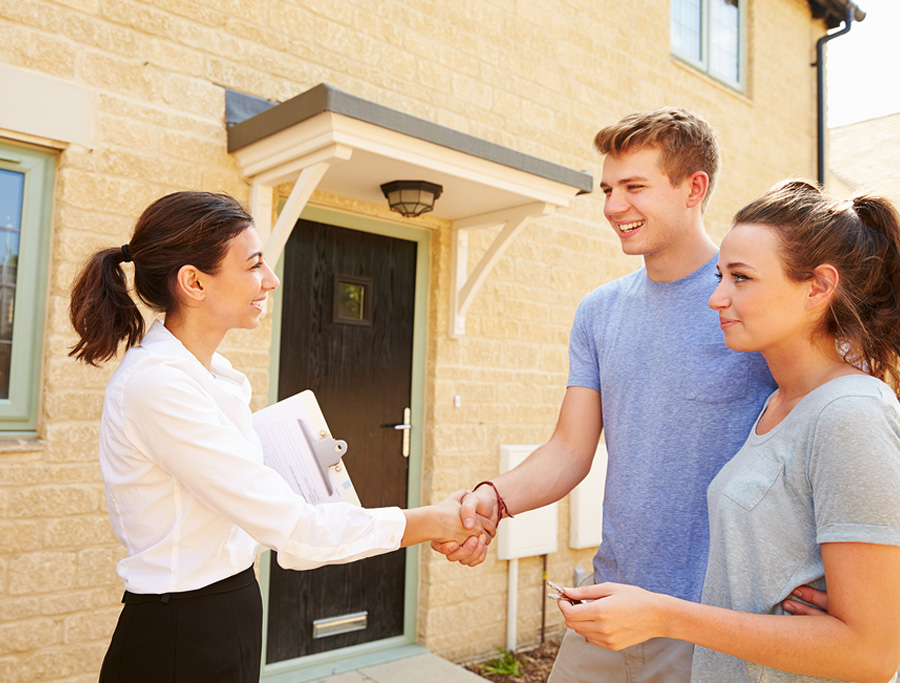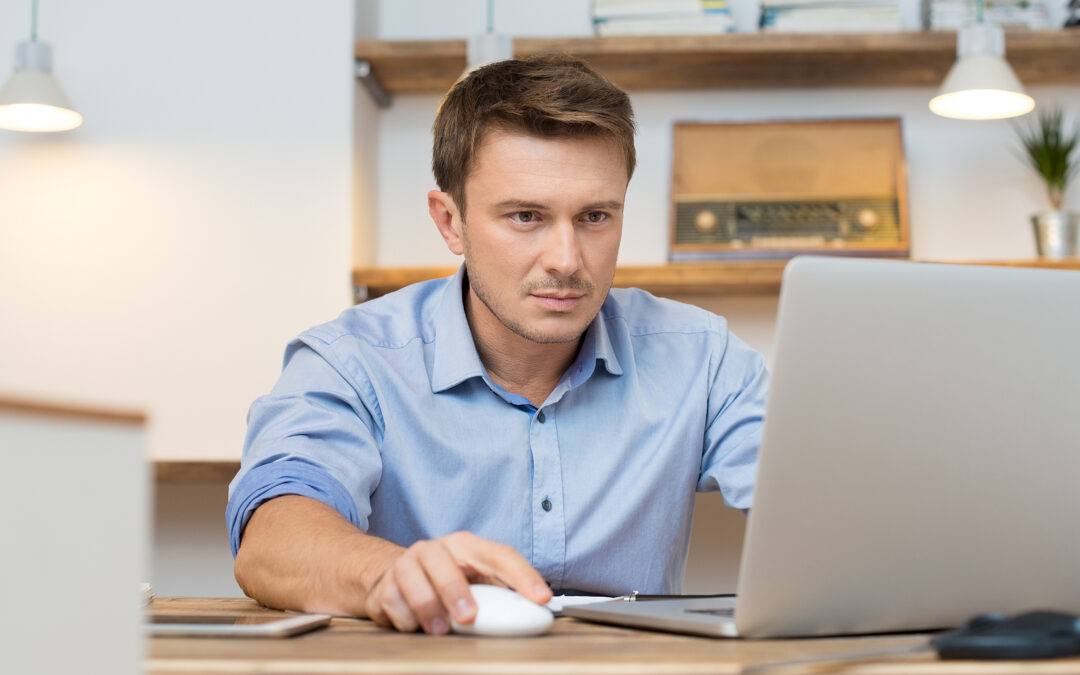 Applying for a credit card and being denied never feels good. Your application for a credit card can be denied for several reasons. This doesn't have a direct impact on your credit score, although multiple credit inquiries can, so take a break and consider why you...
read more