Blog
Articles from our experts on credit repair and the
effects of credit scores on your bottom line.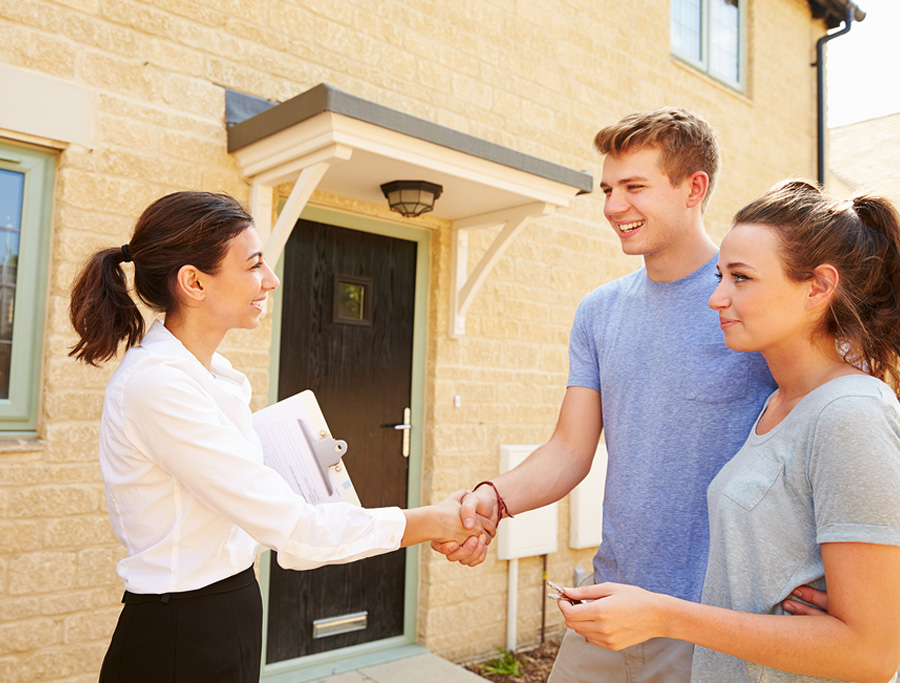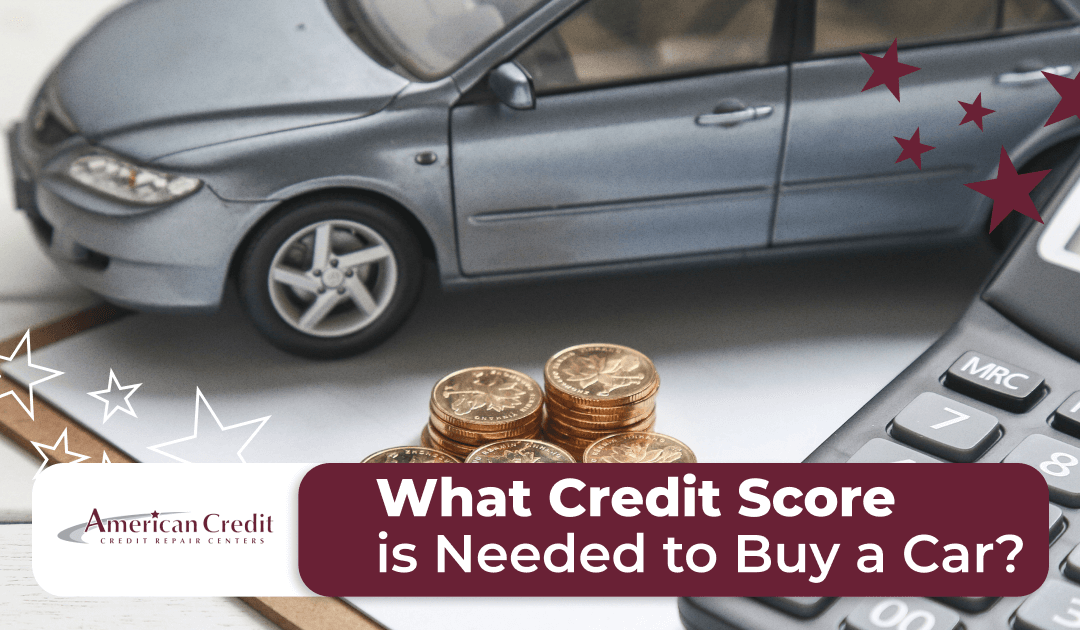 If you're in the market for a vehicle, you could be asking, "What credit score is needed to buy a car?" The average cost to buy a new car in 2022 topped $47,000.1 Used car prices are rising as well. Most people take out loans to pay for cars, and a credit check is...
read more