Blog
Articles from our experts on credit repair and the
effects of credit scores on your bottom line.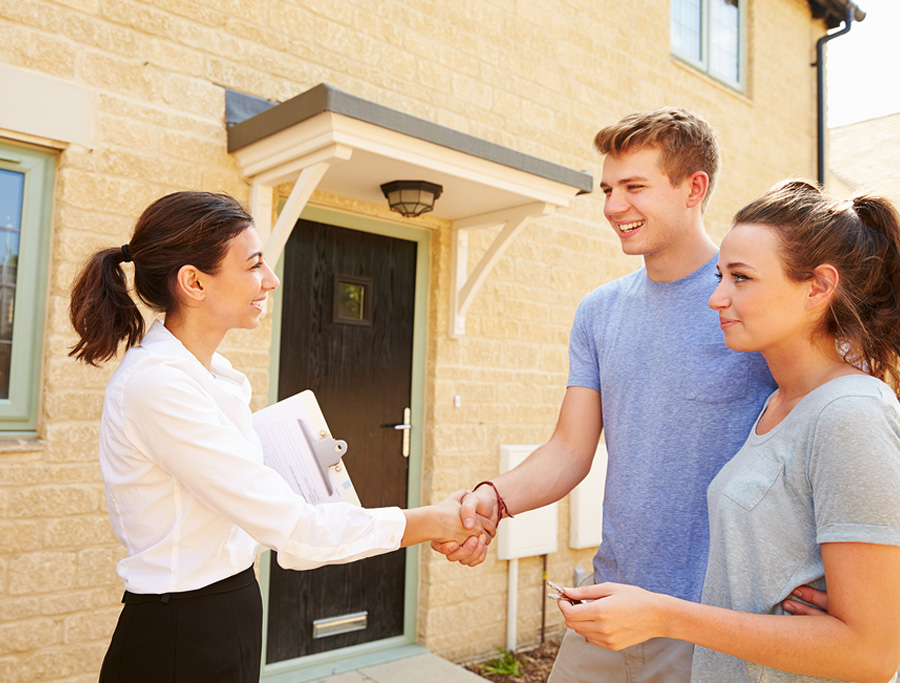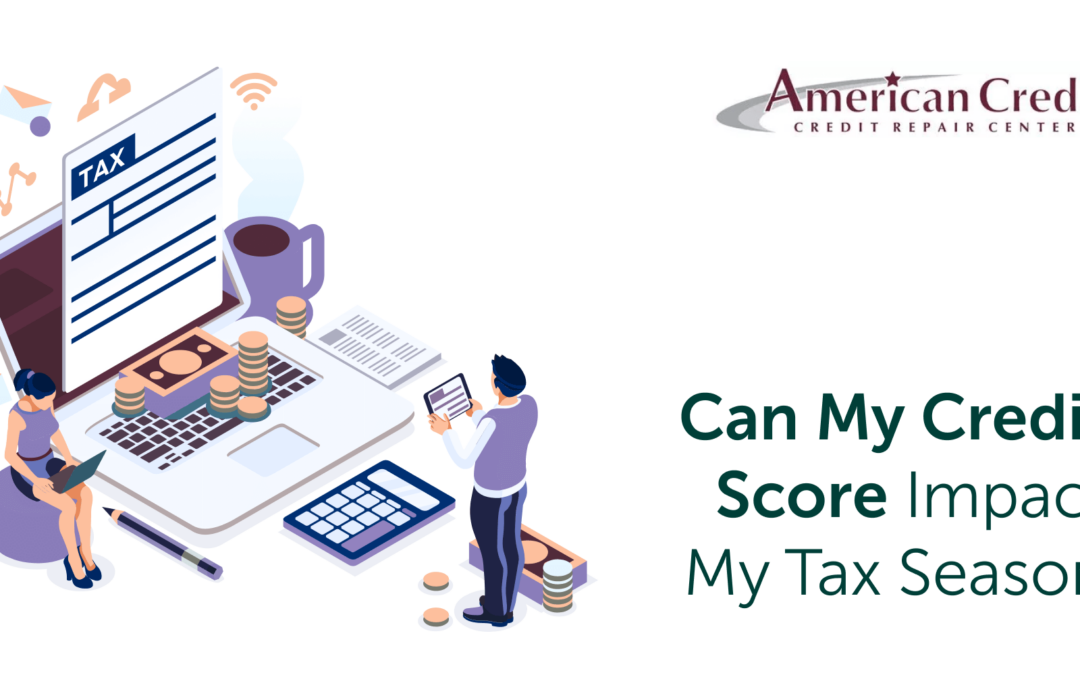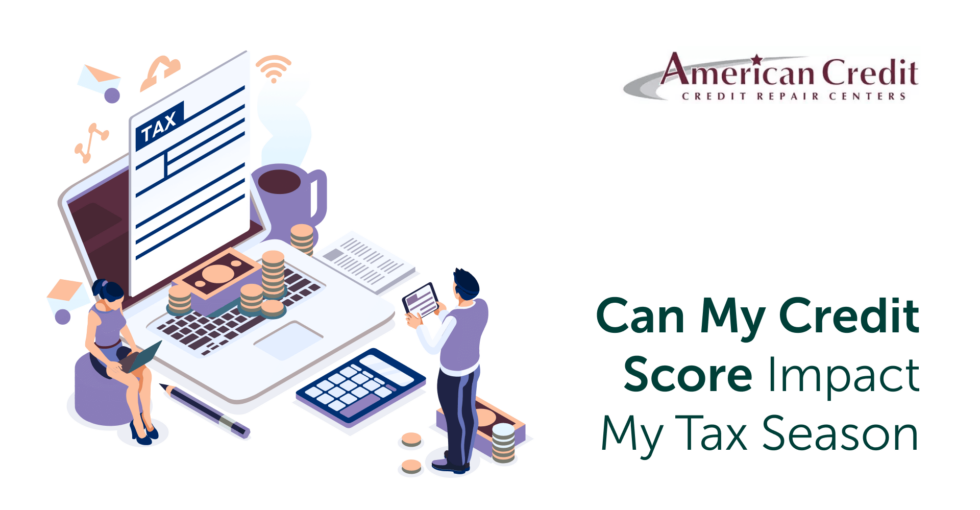 Your credit score generally doesn't impact how you'll fare during tax season. Poor credit won't lower your tax refund or disqualify you for one. Your credit standing has more of an influence on whether lenders approve your credit or loan application, an employer...
read more