Blog
Articles from our experts on credit repair and the
effects of credit scores on your bottom line.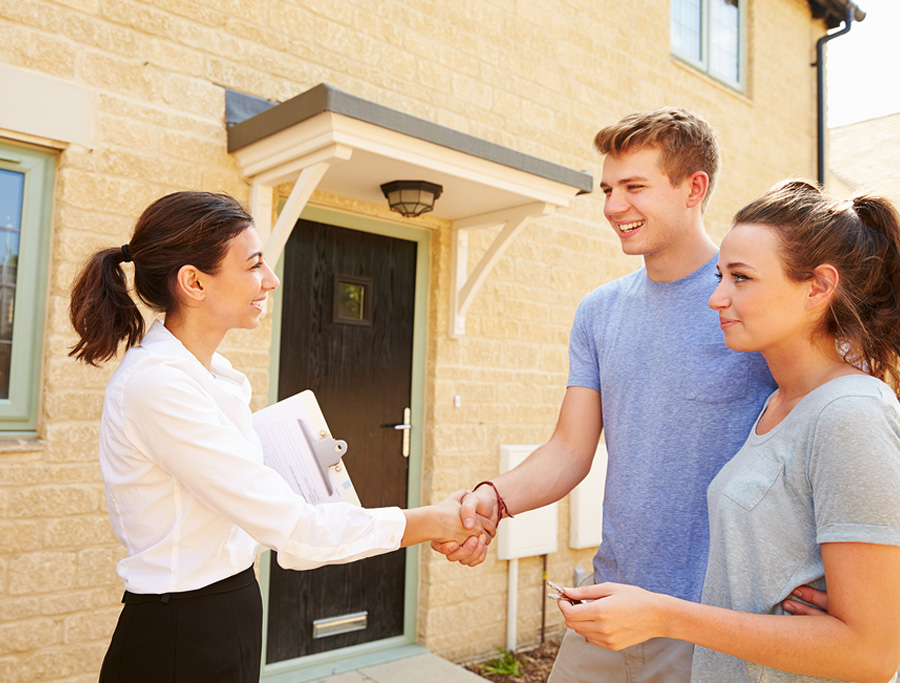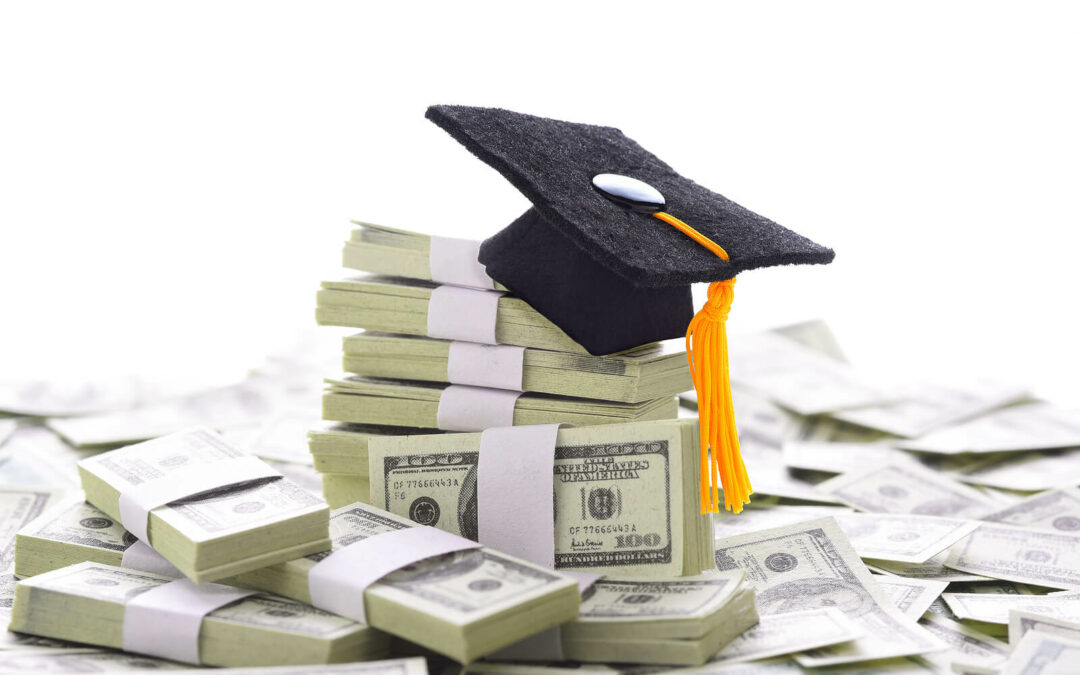 Since the 90's, student loans have become an increasingly popular method of paying for higher education. As far as credit goes, a student loan is labeled as an installment loan on your credit report. It is in the same category as an auto loan or mortgage so, as long...
read more