Blog
Articles from our experts on credit repair and the
effects of credit scores on your bottom line.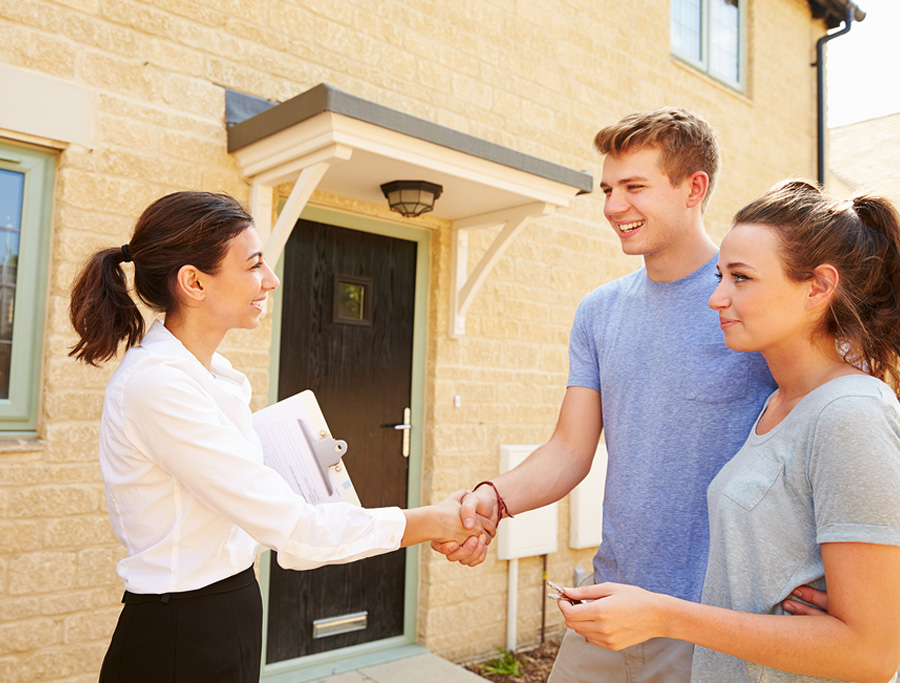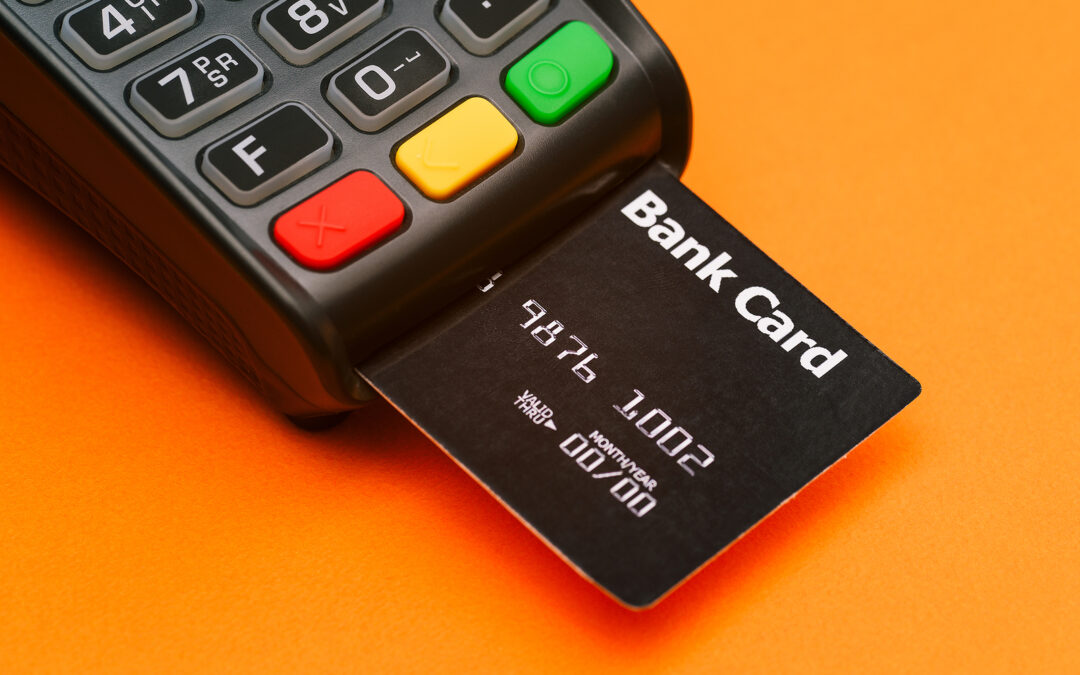 For many credit card users, a $0 balance seems like an unachievable goal. A zero balance card is a credit card that has no outstanding balance, meaning you have no debt to pay on it. You can maintain a zero balance by paying off a credit card in full each month or by...
read more