Blog
Articles from our experts on credit repair and the
effects of credit scores on your bottom line.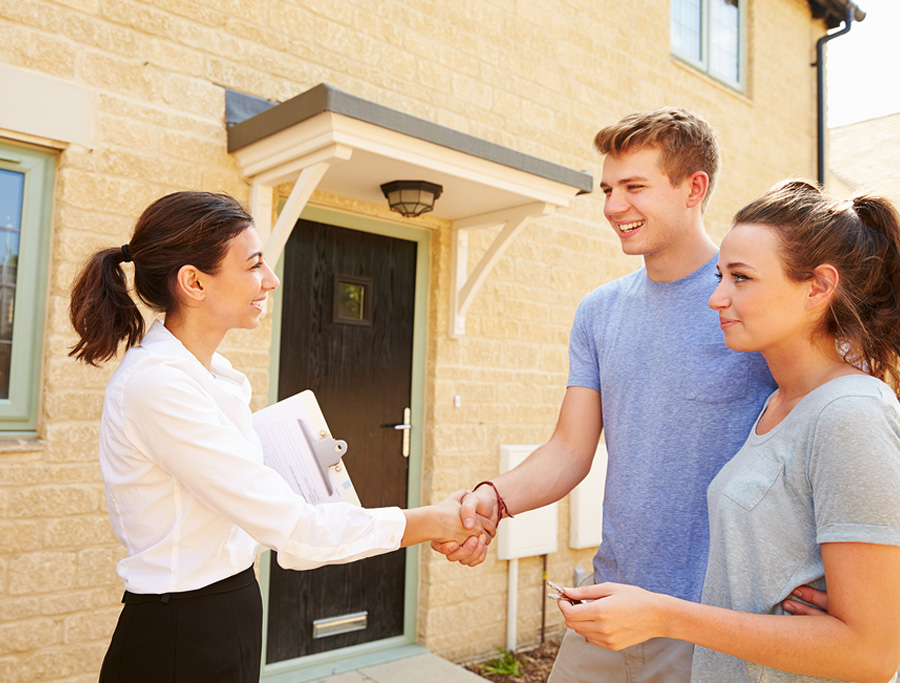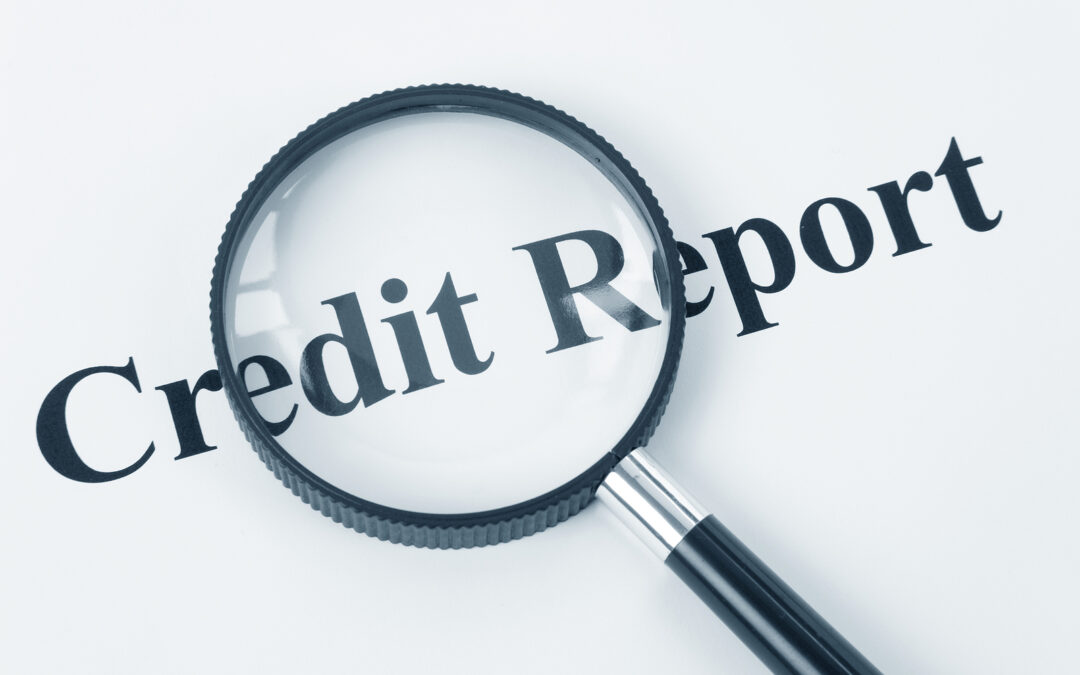 A late payment is bad enough to have on your credit report. Even worse is a charge-off, meaning the creditor has written off your account as a loss. However, this is an accounting process on their end. While the asset has been taken off the company's books, you are...
read more