Blog
Articles from our experts on credit repair and the
effects of credit scores on your bottom line.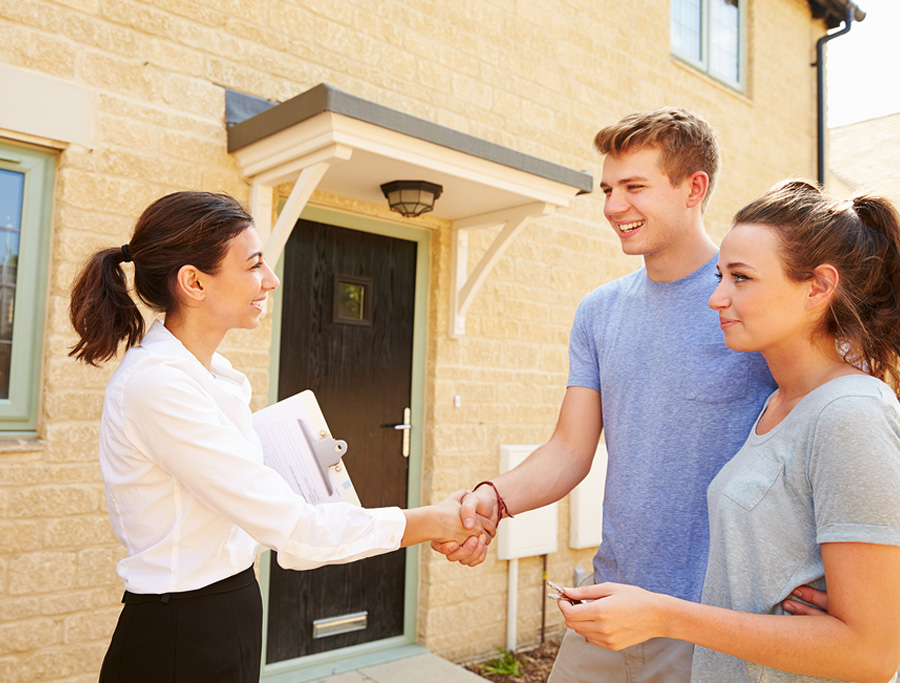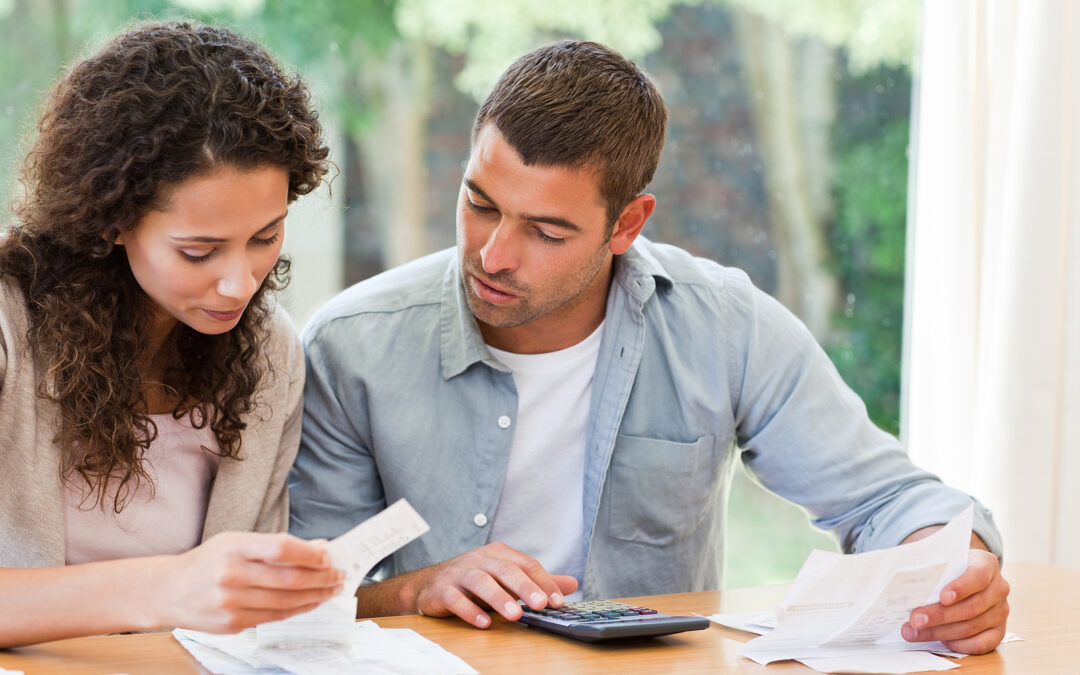 Improving your credit requires knowledge of the situation you are in. During a credit repair consultation, your advisor may discover any of the following common issues. We will discuss these to help in cases where you may be asking, "How do I fix my credit?" Lack of...
read more