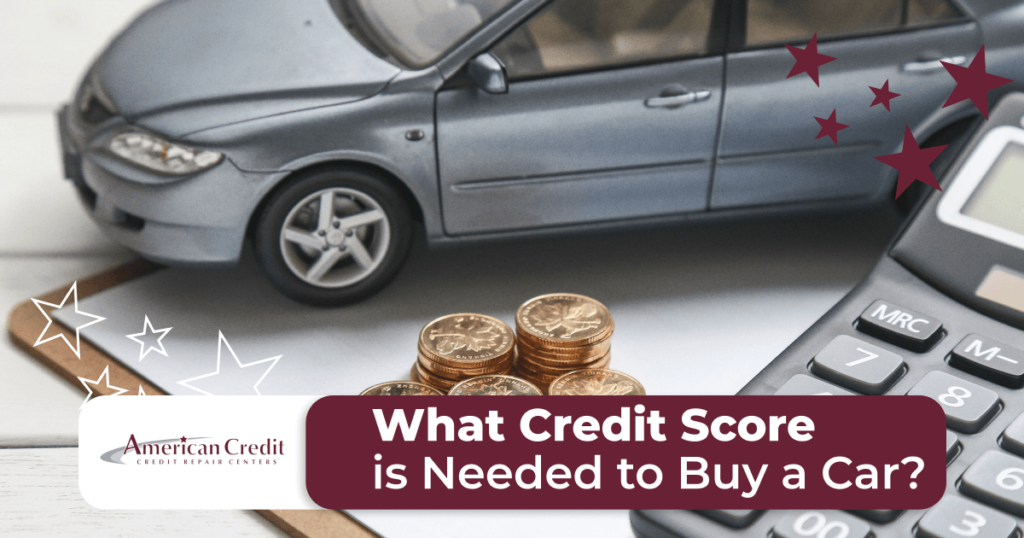 If you're in the market for a vehicle, you could be asking, "What credit score is needed to buy a car?" The average cost to buy a new car in 2022 topped $47,000.1 Used car prices are rising as well. Most people take out loans to pay for cars, and a credit check is required to be approved for a loan. Your credit score is often a determining factor when a lender considers your creditworthiness and eligibility for a loan.
How Auto Lenders Evaluate Your Credit Score
There are various scoring models used, so you have several credit scores rather than one. The most common include FICO scores, which range from 300 to 850. VantageScore ranges from 501 to 990 although the latest version uses the same scale as FICO. There's also the FICO Auto Score, which is an industry-standard for auto lenders. For this model, credit utilization, repossessions, and auto loan bankruptcies have a larger influence over your score, while one-off late payments have a lesser impact. It ranges from 250 to 900.
How Good Does My Credit Score Need to Be?
There really isn't a minimum threshold for eligibility for an auto loan, but a low credit score can affect approval. It can also mean paying a higher interest rate. Your loan terms and monthly payments may be impacted as well.
Generally, it's recommended you have a credit score of 660 or higher. But a 2021 report by Experian, one of the three main credit bureaus, found that 665 was the average credit score for a used car loan. For new car loans/leases, it was 732. However, while 65% of borrowers had credit scores of 661 or higher, 33% has scores between 501 and 600. Even people with scores below 500 borrowed for a car loan; this accounted for 2% of those who received financing.
How Do I Get Approved with a Low Credit Score?
You can increase your chances of being approved for financing by:
Offering a larger down payment on the vehicle.
Bringing documents showing a good payment history on other large purchases.
Showing documentation that proves financial stability.
Shopping around for financing options and comparing different loan rates.
Obtaining financing from a bank or credit union.
Credit Score vs. Interest Rate
Credit Score    Interest Rate (New/Used Car)

300 to 500       12.53% / 19.87%

501 to 600       9.41% / 15.96%

601 to 660       6.07% / 9.80%

661 to 780       3.51% / 5.38%

781 to 850       2.47% / 3.61%
*Stats According to NerdWallet
The interest rate on your loan is determined by your credit score. Here's a look at the average annual percentage rates (APR) for new and used cars.
You can also try building your credit before car shopping. In the months ahead of your purchase, pay your bills on time and keep low credit card balances (compared to credit limits). Also, in the six months before applying for a car loan, don't apply for other credit, and keep your existing credit card accounts open. Closing a card reduces your available credit and can hurt your credit utilization ratio.
Do You Need Credit Repair? Contact American Credit
We've helped many clients get approved for a car loan. Our team knows exactly what creditors look for in your financial records and will thoroughly analyze your situation. Whether you have late payments, charge-offs, judgments, repossessions, bankruptcies, or other negative items on your report, we'll create a strategy to get you on the right track and increase your credit score. To receive a free credit consultation, contact us online or call 855-622-3708 today.