Debt can feel isolating and humiliating. It can also significantly hinder your ability to have enjoyable life experiences such as travel and growing a family. According to Business Insider, with data provided by the Federal Reserve Bank of New York, the average American is $51,900 in debt. That number includes everything from student loans to mortgages, unpaid credit cards and car loans. 
Carrying significant amounts of debt can really cast a shadow on your day-to-day lifestyle and overall sense of well being. So what should you do if you find yourself in an immense amount of debt? Some suggest going through the credit repair process, while others prefer debt consolidation. But which is best? Let's dive a little deeper into credit repair vs. debt consolidation, and which one is right for you! 
Credit Repair vs. Debt Consolidation: Which is Right for You?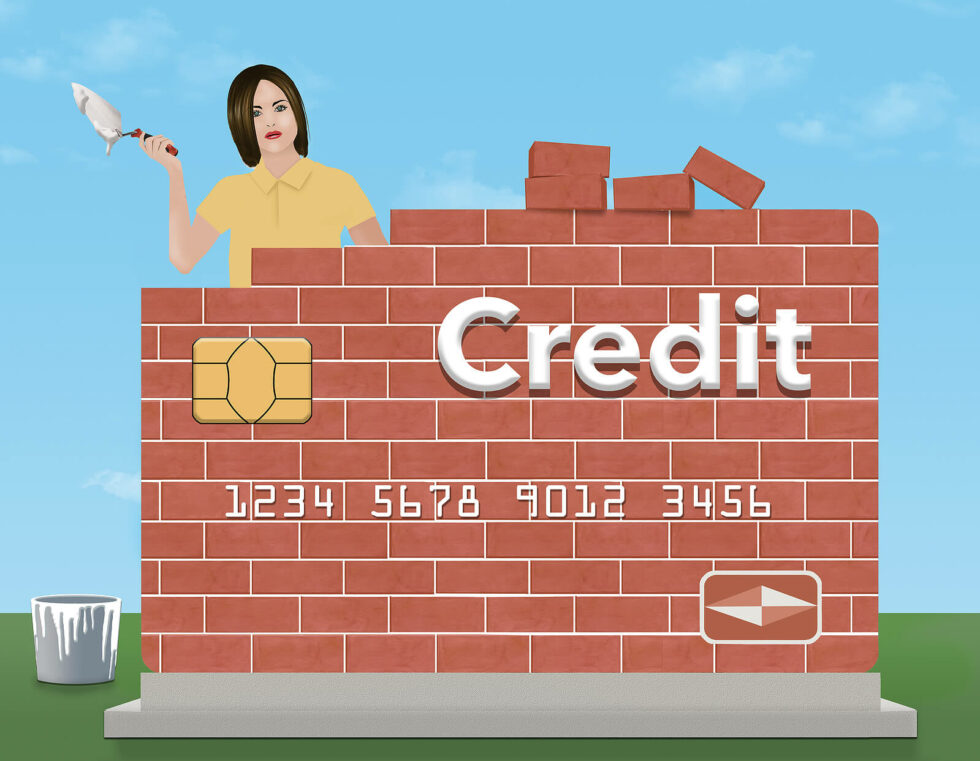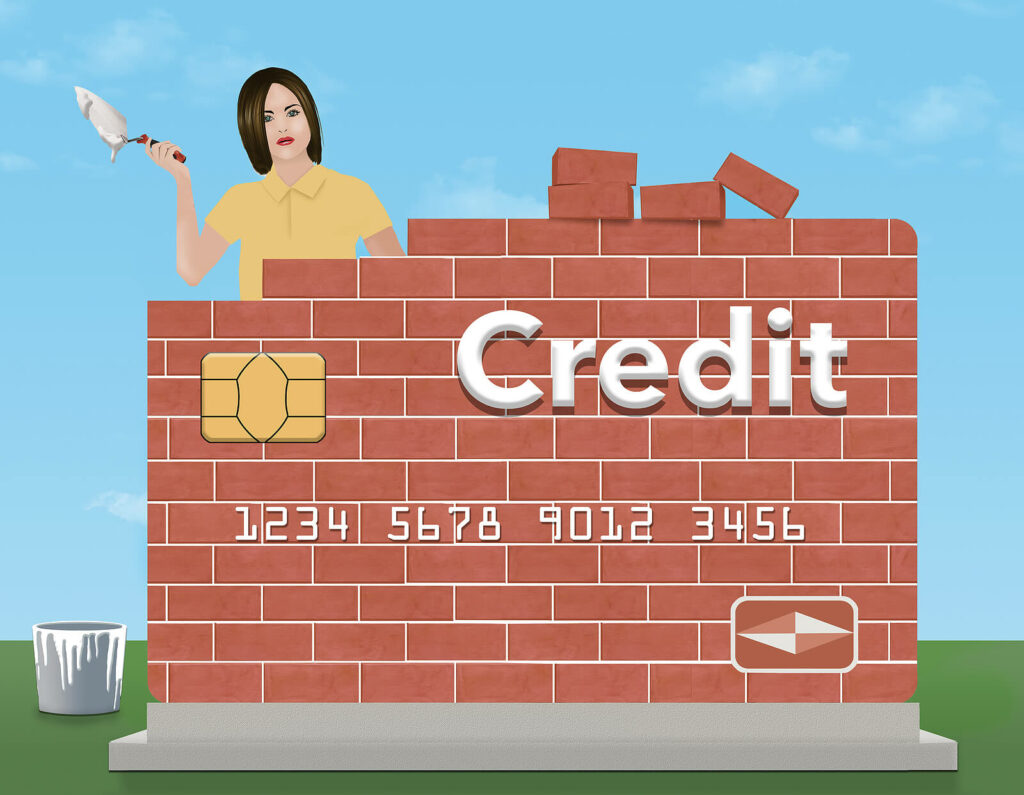 It's important to know the difference between credit repair and debt consolidation, as they aren't the same thing. Both options are preferable over doing nothing at all, but which one you choose will come down to your own set of financial circumstances. 
Credit Repair
If you're looking for a way to improve your credit score, consider hiring a credit repair agency. These professionals will help negotiate with creditors on your behalf in order to make sure that any negative items, collections, or delinquent accounts are removed, thus improving your credit rating. You can also accomplish this on your own with a little bit of knowledge and some extra time to sit on hold for a while. 
Repairing your credit opens up new opportunities, such as buying a new home, retaining a business loan, or simply getting approved for new lines of credit. But beware, collections agencies are tricky. If you doubt your negotiating skills it may be best to leave it up to a professional. 
Credit repair is an excellent option if you believe that some of the charges are not your fault or responsibility. Examples could be fraudulent charges, medical bills that didn't belong to you, or debt from a former spouse or relationship. The only drawback is, If there are indeed no falsehoods on your credit report, there may be very little a credit repair company can do. If that is the case, then debt consolidation may be a better option for you. 
Debt Consolidation
When weighing out credit repair vs. debt consolidation, it's important to consider the following facts. Unlike credit repair, debt consolidation works by lumping all of your debt into one overall bill so you are able to make payments on it over time. There are even ways to negotiate a lower monthly payment by committing to consolidating your debt. The idea is that it is easier to pay off one total sum rather than several different debts. 
Debt consolidation is for those that can't dispute any of the charges or past due amounts on their credit report. After you establish a pattern of making payments on time, you may be eligible for a lower interest rate on the overall debt. The one drawback of debt consolidation is that your credit score may drop even lower when you first begin the process. This is common and you shouldn't be alarmed. If you stick with making payments and don't falter, you will see your credit score improve in as little as 90 days. 
Credit Repair Services Los Angeles
If your credit rating isn't where you want it to be, American Credit can help you with credit repair. Negative information on your credit report can drive down your credit score. However, errors can be disputed. We employ a pre-litigation process to encourage creditors to report information correctly, which is more effective than sending a dispute letter. To learn more or receive a free credit consultation, call 855-213-1043 today.