Did you make a pledge to yourself or your significant other that you would raise your credit score in 2022? Well, now is the time to get busy making that New Year's resolution a reality. New Year's resolutions are a great way to set yourself up for positive change and accomplishing goals. It may be difficult at first, but the benefits far outweigh your efforts. Just stay laser-focused on the end goal – Raising Your Credit Score! 
Now that the holiday spending has officially come to an end, there's no time like the present to clean up bad credit and abolish out-of-control spending habits. Aside from boosting your credit score, repairing your credit can open the door to new opportunities like buying a new home or securing a business loan. Without a good credit score, you are less likely to get approved for a new line of credit or home loan. 
If your credit rating isn't where you want it to be, hiring a financial service firm that specializes in credit restoration and credit repair services can make a huge difference in how quickly you can raise your credit score. Look for a credit repair company that has a high percentage of customer referrals and a solid track record of success. 
One of the biggest issues consumers have when beginning the credit repair process is ensuring that creditors report payments, charge-offs, and settlements correctly. Any reputable credit repair company should employ a pre-litigation process to hold creditors accountable for accurately reporting information to the credit bureau. The idea is to fix your credit quickly and get you back to being able to finance homes, cars and attain business loans. American Credit does exactly that. 
American Credit Premium Credit Solution Services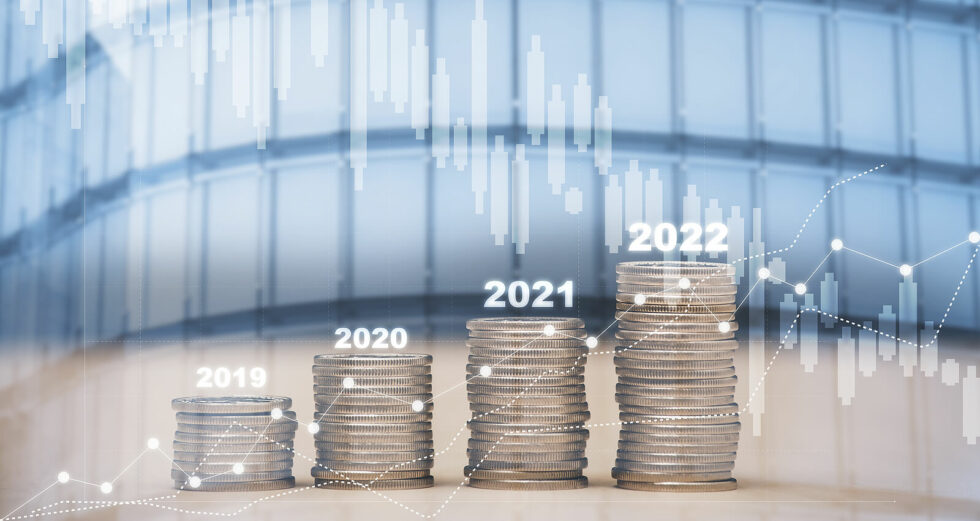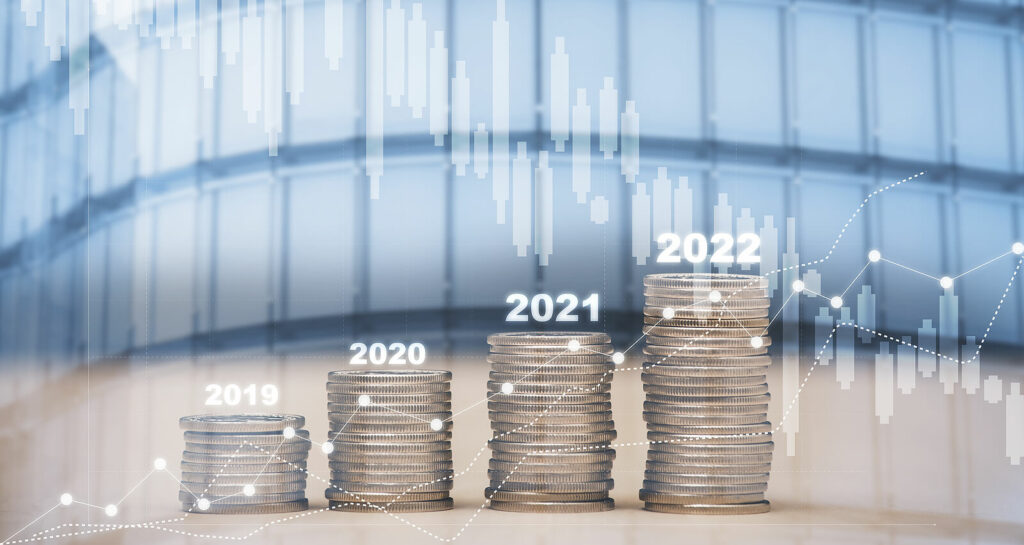 Below is a complete list of American Credit premium credit repair services, with a renewed promise to provide nothing but the very best financial services. American Credit offers a money-back guarantee should any client not be completely satisfied with their services and work. 
With almost 15 years as a leading credit restoration and financial services firm, American Credit specializes in credit repair services. They help you, the consumer, raise your credit score quickly and effectively. American Credit offers a whole host of financial services that are all designed to assist clients in improving their credit scores and reclaiming control of their financial futures. 
Credit bureaus play an important role in gathering and assessing consumer credit information. They must do so with fairness to the client, while also respecting their privacy concerns. Know your rights! American Credit will take aim at creditors who reported negative information about you without adhering to the law and make sure creditors are held accountable for violating your rights under the Fair Credit Reporting Act (FCRA). 
95% of credit repair companies claim they help consumers "fix" their credit, but rarely do anything more than send out the same dispute forms that you can actually submit yourself. But not at American Credit! Complimentary credit repair consultations are a great way to get started on the road towards financial freedom. American Credit considers it an honor and a privilege to be a trusted financial advisor, helmed by professionals who are committed to delivering unparalleled credit repair services to consumers like you. 
Not all creditors are created equal. If you've been turned down for a credit card before, don't lose hope! Creditors are obligated to reveal some information about why your application was declined. American Credit will utilize this information to guide you through the credit card approval process so you can rebuild your credit and raise your credit score. 
It isn't uncommon to undergo a credit background check when attempting to qualify for a lease. If you are planning on leasing a home, apartment, or car, and are unsure if you'll be approved, American Credit can help. Know what to expect before the approval process starts. American Credit will be able to answer all of your questions and concerns for free with a no-obligation credit repair consultation.
Believe it or not, no credit or bad credit can hinder individuals from landing the job of their dreams. Some employers measure a potential employee's financial trustworthiness by checking their credit history as part of their routine background checks. It's for this reason that it is important to know what's on your credit report and ensure that this information is being reported honestly and accurately. If you are looking to repair your credit before applying for a job, American Credit can help. 
A high business credit score implies lower risk. Like consumers, businesses have histories based on regular reporting by creditors, which can be improved through proper management of finances at their company. It's important to know how your rating impacts the smooth running of your enterprise. In this situation, we will look into what it means when someone has better or worse scores than expected. The experts at American Credit have an understanding of how credit works and can help businesses take the necessary steps to improve their ratings.
American Credit can help you get approved for a car loan even if your credit is damaged. They continue their mission to help consumers with bad or no credit histories get approved for car loans.  American Credit understands what a creditor looks for in financial records and will help you craft a strategy to get you over the finish line. 
Becoming a homeowner is part of the American dream. American Credit is committed to helping would-be homeowners with poor credit succeed in qualifying for a home loan. Getting approved for a home loan and finding the right rate can be difficult without knowing how lenders look at financial records. American Credit helps buyers understand what information is needed for them to receive loans, as well as which credit scores give you the best shot at getting approved to buy that dream home. 
Credit Repair Services Los Angeles
If you have fallen victim to a poor credit rating and your credit score has been negatively impacted, American Credit can help you repair your credit and raise your credit score. Negative information on your credit report can drive down your credit score. However, errors can be disputed. We employ a pre-litigation process to encourage creditors to report information correctly, which is more effective than sending a dispute letter. To learn more or receive a free credit consultation, call 855-213-1043 today.